Jun 30, 2017
2,933
3,814
113
This may allow those who were previously refused refunds by UA to get them.
This change is retroactive, so if you previously were left with no choice but to accept an ETC, you can now request a refund to your original form of payment, assuming your itinerary had been impacted by a change of two hours or more, and you haven't already redeemed your voucher.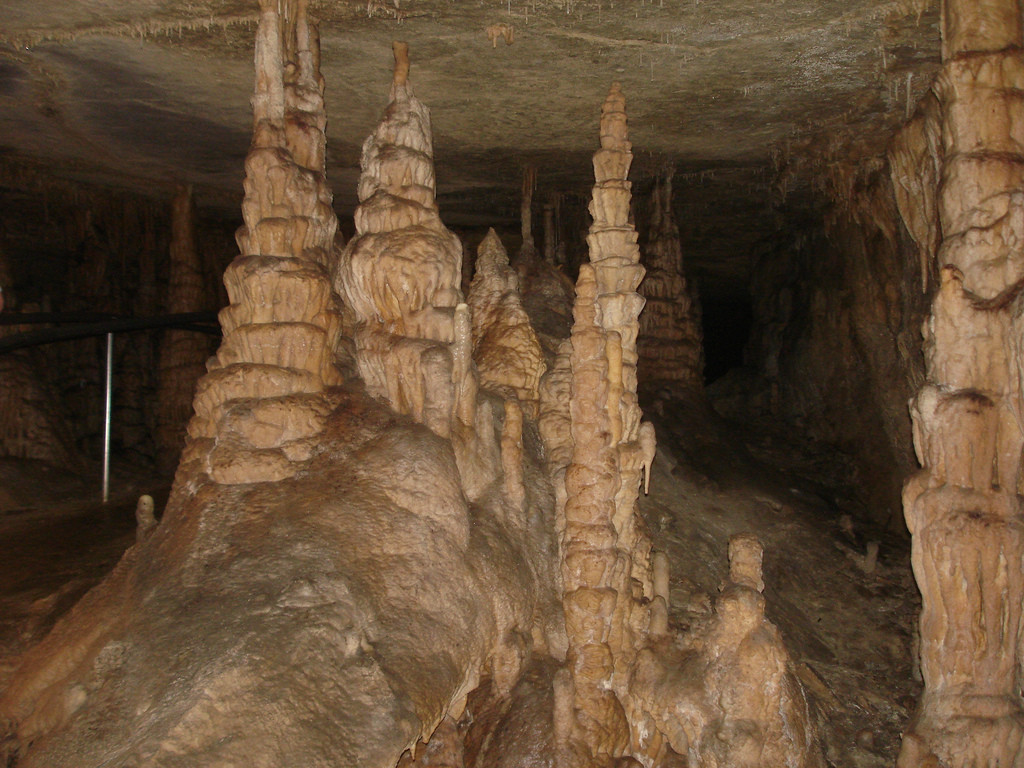 UA's significant schedule change reinstated as two hours. The National Parks reopening on a rolling schedule wil mean changes. Enjoy a Qantas parody video.

www.travelersunited.org