Before it was taken down just last night, this company, Mancro, had several options of facemasks. This is the current Mancro mask option still online at Walmart. (If they take down a problem vendor, why wouldn't they take down all their products?) Below are the reviews that I printed out for the product yesterday.(They are no longer on line but they are still selling masks from the same company.) I was buying these for my 91 year old dad who is in assisted living!
Now I am not confident about any vendor that sells on Walmart.com because they obviously don't vet their vendors! This is preying on the fear of people that are desperate to protect themselves. Even if they take down, what about those of us who have already ordered. Do I have to pay to return items that may be make up brushes, even though the picture on the web page is masks and the description is masks.
This is truly horrible!
I want:
1) my money back
2) Walmart to pay for the "so-called masks" to be returned. I am not making a trip and jeopardizing my health to return them to a store. They need to send a pre-shipping label
3) Take down all vendors of masks that they have not vetted properly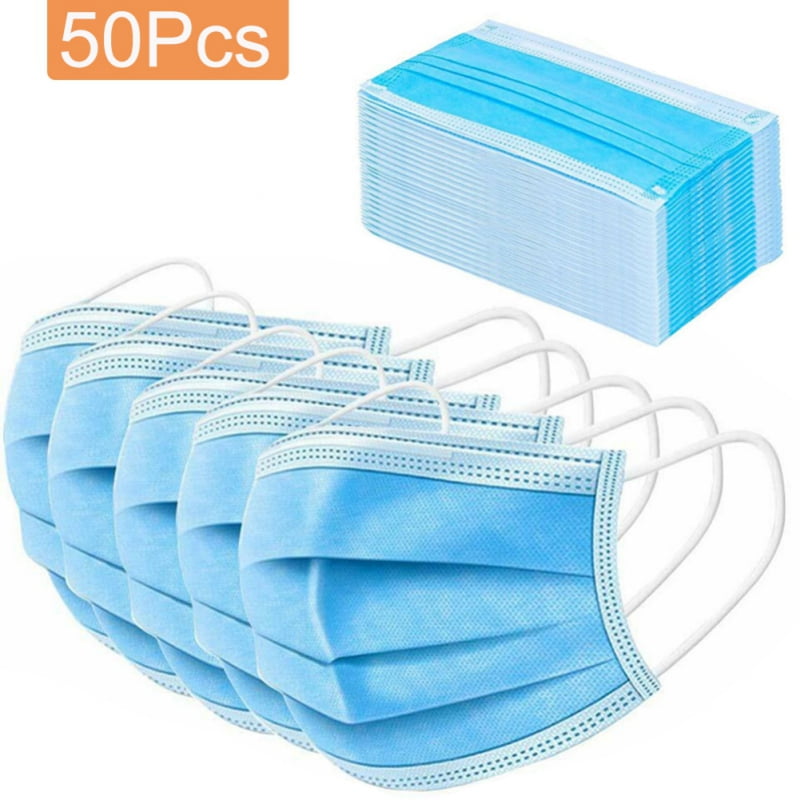 Free 2-day shipping. Buy 50pcs Disposable Masks,3 Ply Breathable and Comfortable Masks at Walmart.com
Mancro
50pcs Disposable Masks,3 Ply Breathable and Comfortable Masks
Average rating:0out of5stars, based on0reviewsWrite a review
Mancro
$48.99
123456789101112Qty:
Add to Cart
Free delivery
Arrives by Fri, Apr 10
Pickup not available
More delivery & pickup options
Sold & shipped by
Mancro